COVID-19: Executive Order 109 on Elective Surgeries and Critical Life Support Equipment.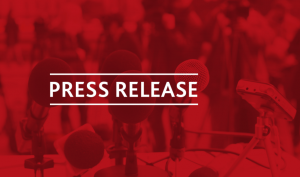 Posted Monday, March 23rd, 2020
Governor Murphy issued Executive Order 109 today, March 23, which states that all elective surgeries or invasive procedures, whether medical or dental, already scheduled after 5 p.m. on Friday, March 27 are to be cancelled or postponed indefinitely.
The executive order applies to all medical and dental operations that could be delayed without risk to the current or future health of a patient, as determined by the patient's physician or dentist.
Medical facilities must immediately notify patients and providers who have scheduled elective surgeries or invasive procedures that these operations cannot proceed as scheduled.
Also, any business or non-hospital health care facility, including dental facilities, construction facilities, research facilities, office-based healthcare or veterinary practices, and institutions of higher learning, in possession of Personal Protective Equipment, such as ventilators, respirators, or anesthesia machines, must do an inventory of supplies and send that information to the state by 5 p.m. on Friday.
This only applies to ventilators, respirators, or anesthesia machines that are not required by a business to provide critical health care services.
The Morris County Office of Emergency Management shall establish a process by which entities subject to this provision can submit this information. More information will be provided one OEM receives direction for the State Office of Emergency Management.